The

cure

for

FOMO
Just because you couldn't make it doesn't mean you can't make it great. Use CHEQ to send & receive food and drinks. Try sending a drink now.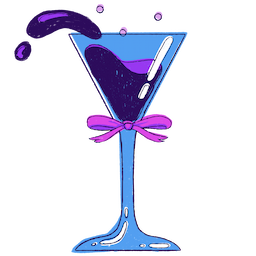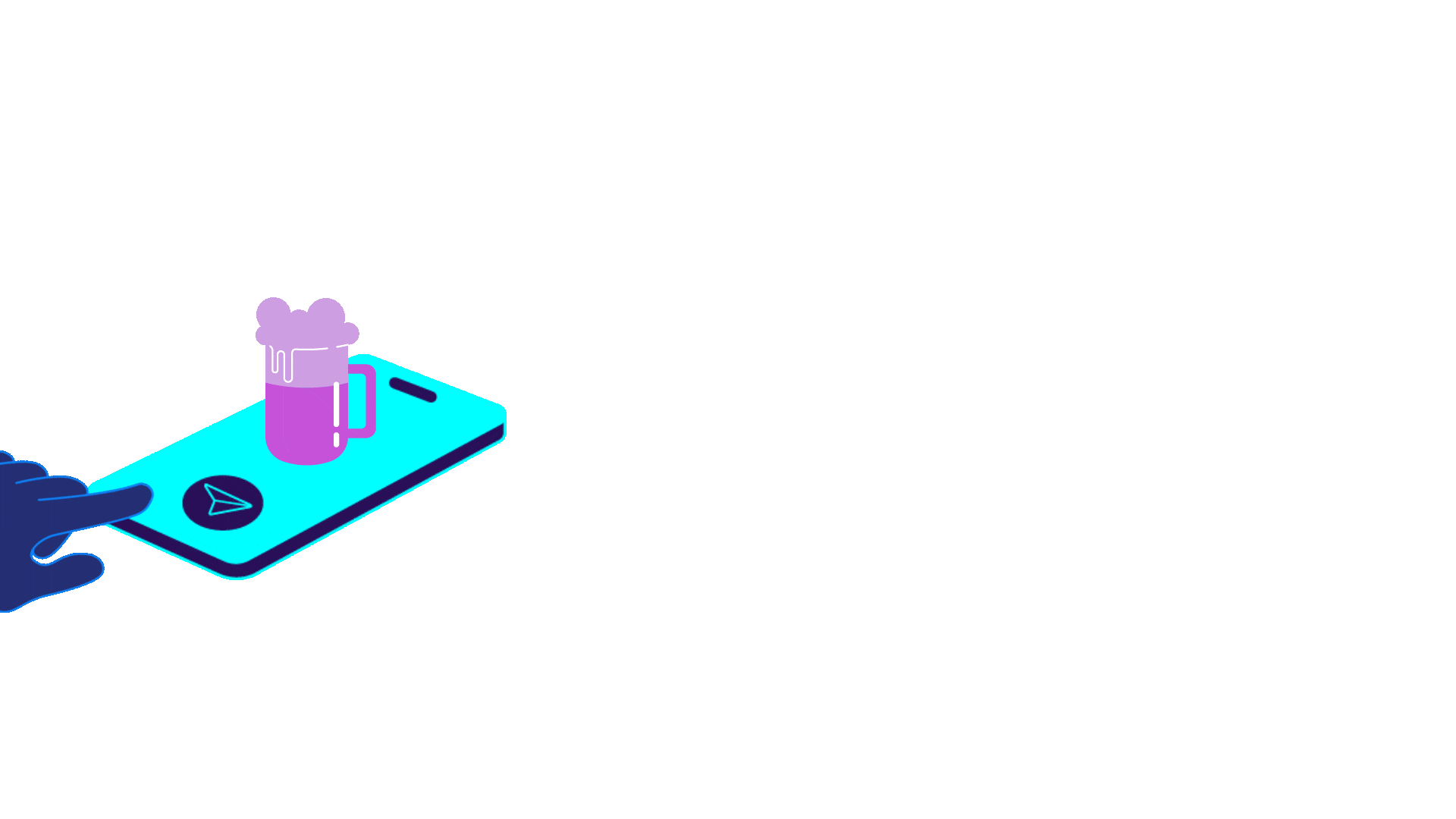 It's

not

bragging

if

you

really

went

there.
Check in with CHEQ and share your favorite sushi spot, or tell us who you got a gift for.
Feeling

generous?
Make someone's day by sending them a gift on the feed below.
With our app, you can send and receive gifts at restaurants, stadiums, hotels and more.
Send your bestie a Negroni sbagliato -- with prosecco in it. Treat your friend's bachelorette party to a round even if you're on a business trip.
A beginner's guide to social-gifting.
Can't

Make

it,

but

still

Made

it
Toast your friend on their birthday with their favorite drink or meal. CHEQ gifting makes it possible.
With CHEQ gifting, distances melt away and you can deliver personalized gifts to keep the good times coming.
Send a bottle to your beau and make their night extra special. CHEQ gifting allows you to make someone's night memorable. no matter where you are.
Don't know how to say hi? Take the first step by gifting them a drink. With CHEQ you'll always have a wingman by your side.
Buddy out on a date and you want to help him flex? CHEQ them something that will really make the night memorable.