Turn

followers

into

customers

with

CHEQ.
Our social gifting marketplace lets people send items to friends, family, and even their favorite content creators. All they need is Internet access. All you need is CHEQ.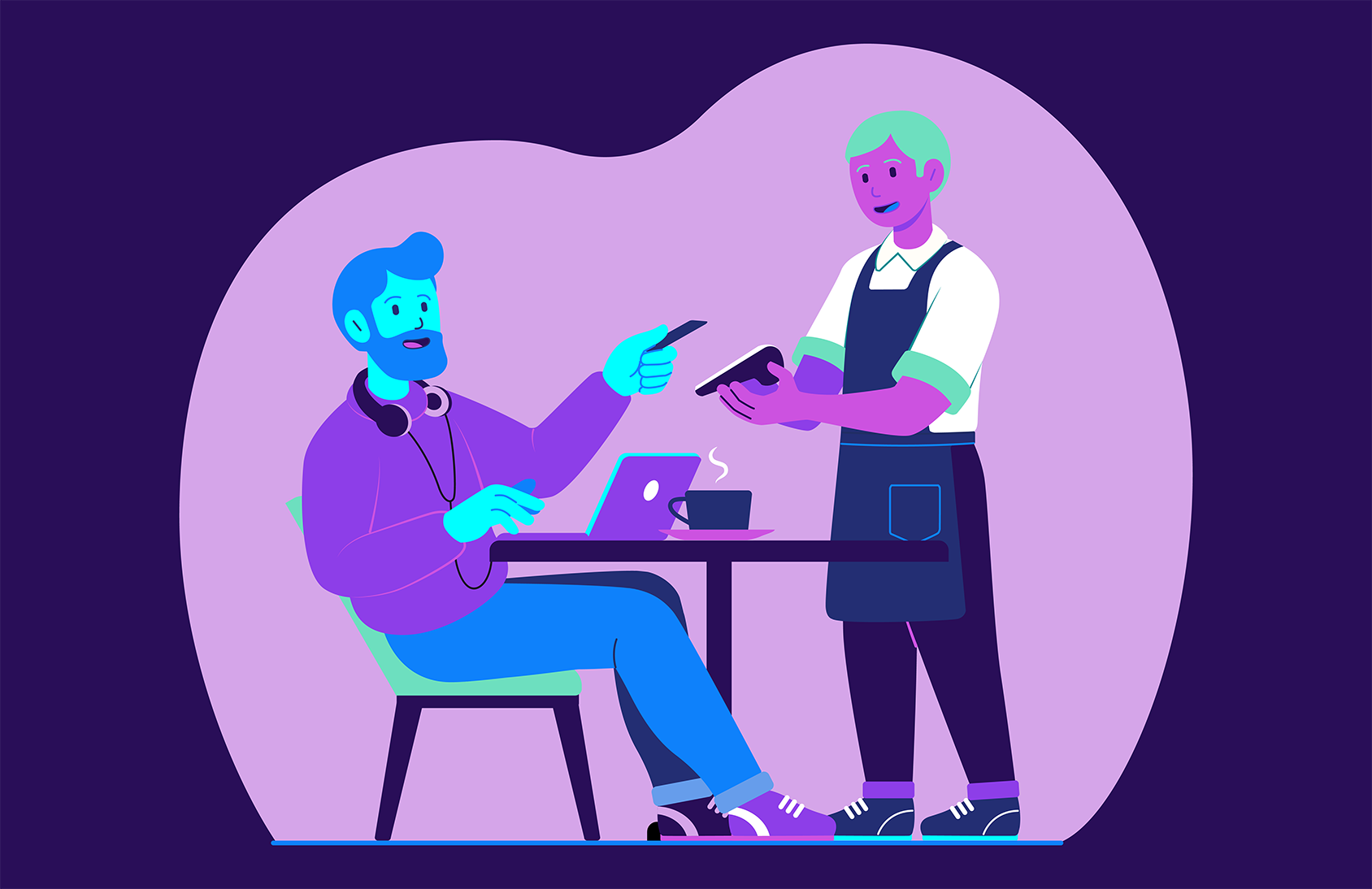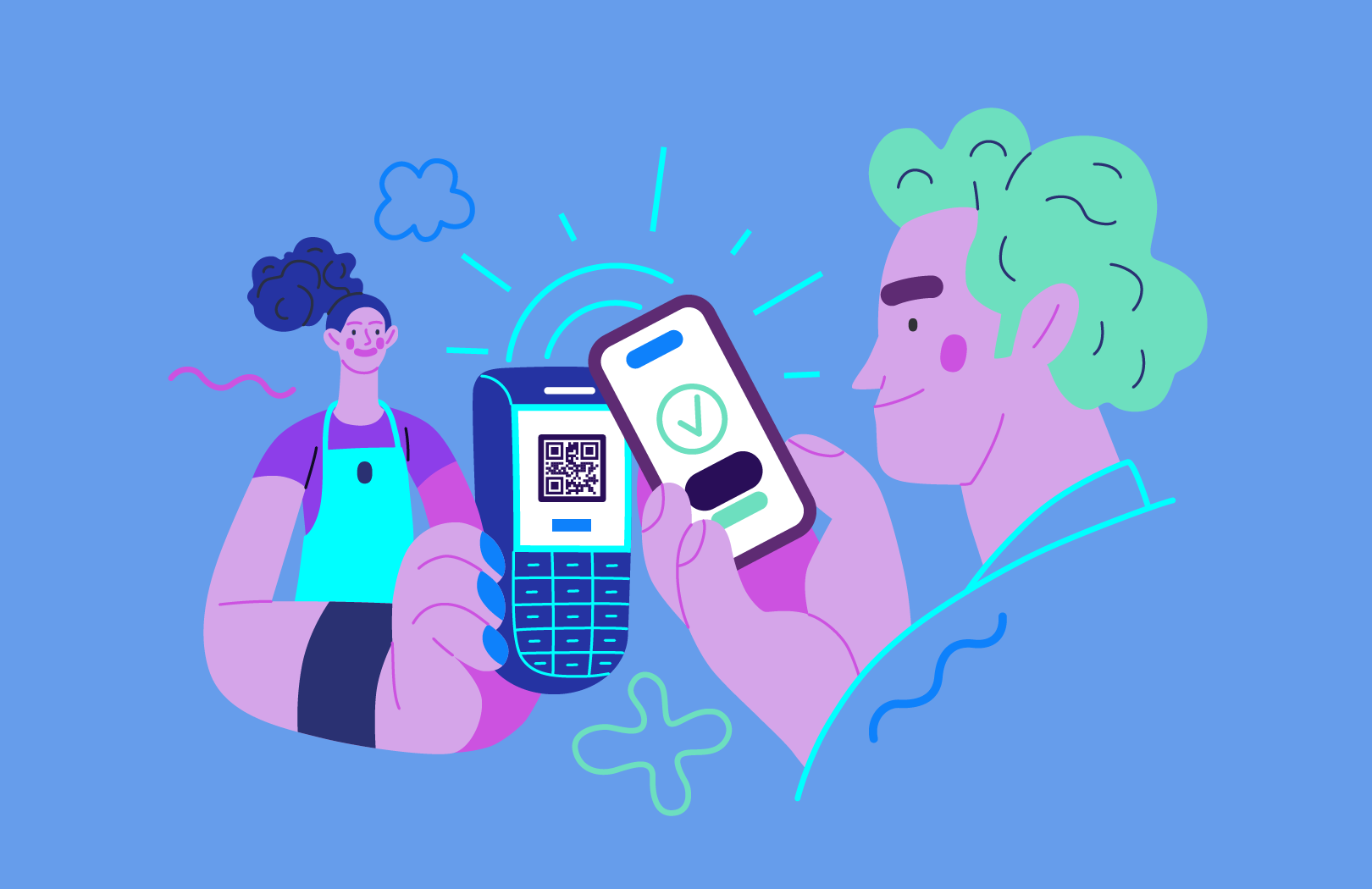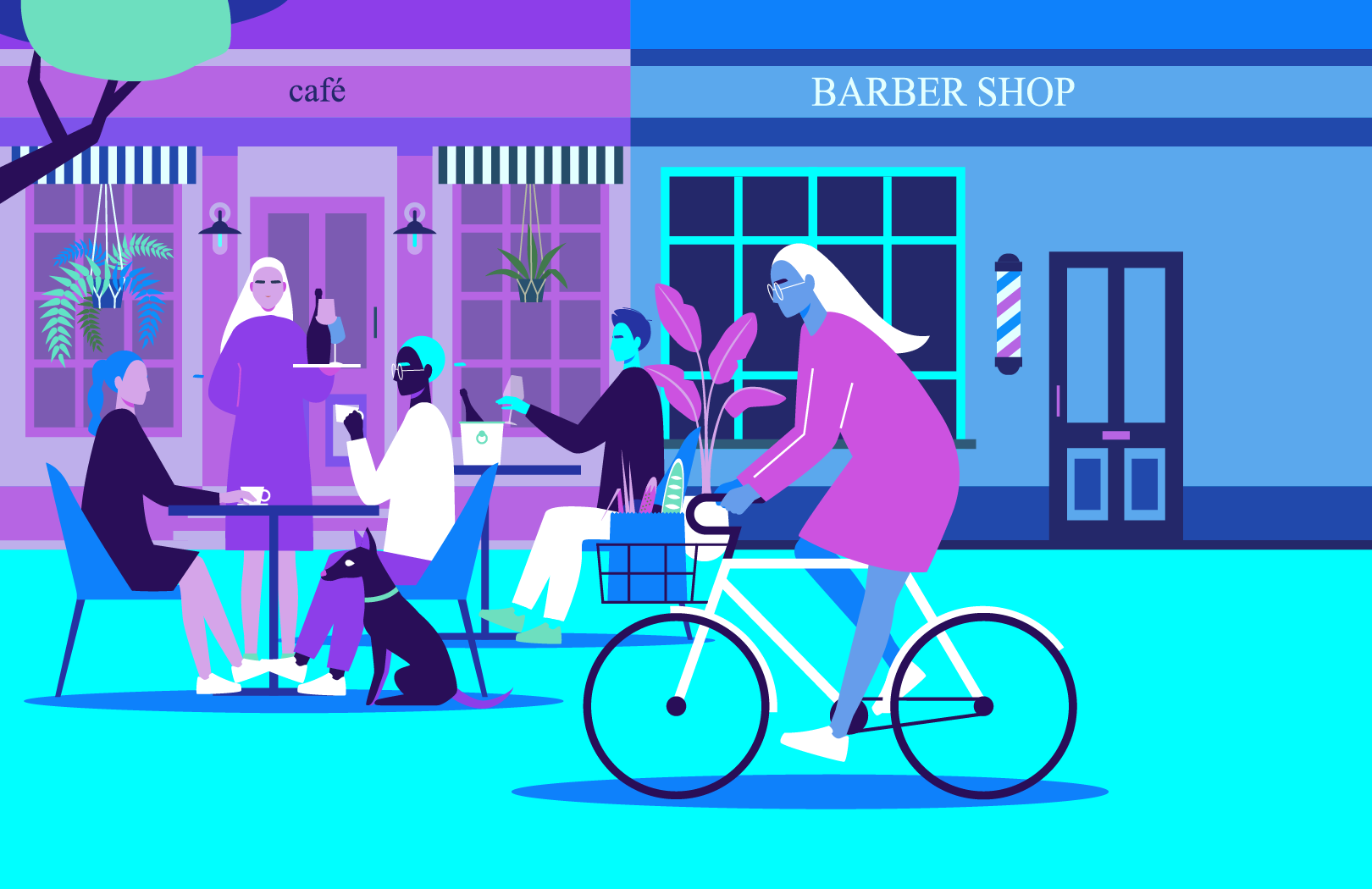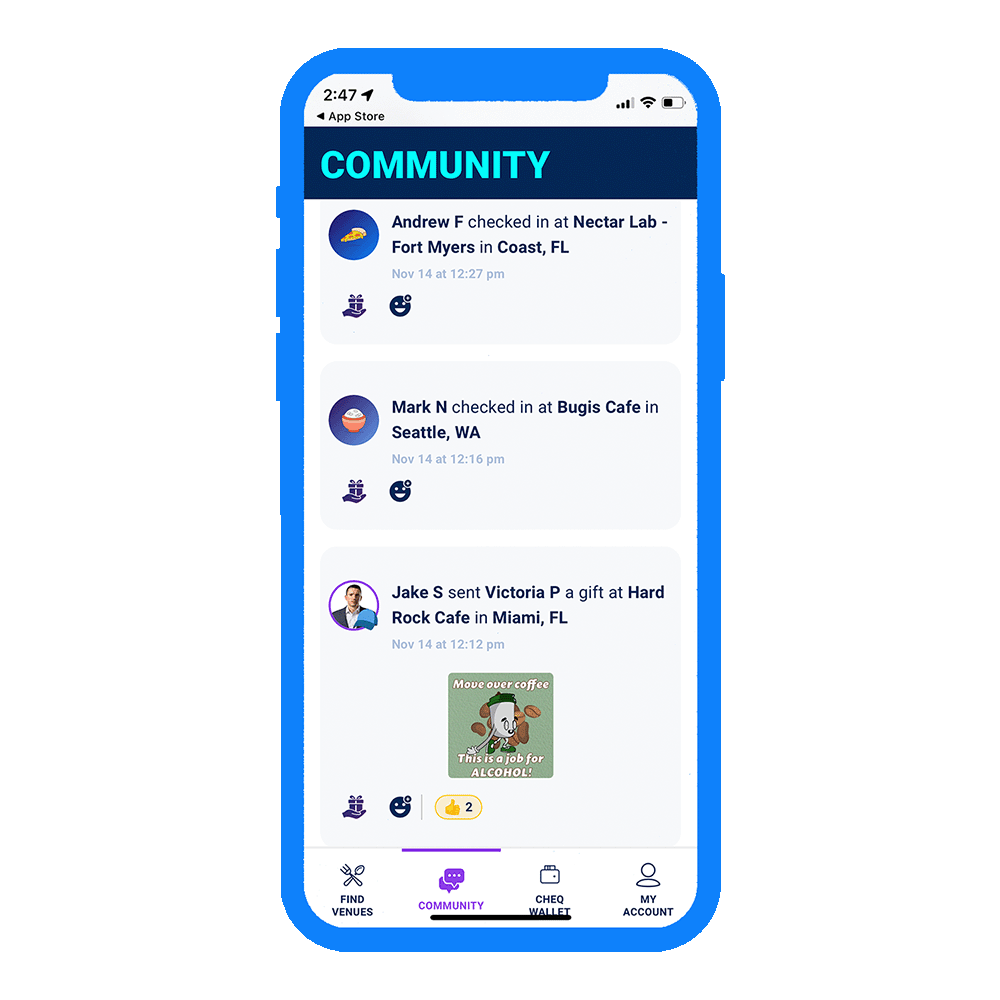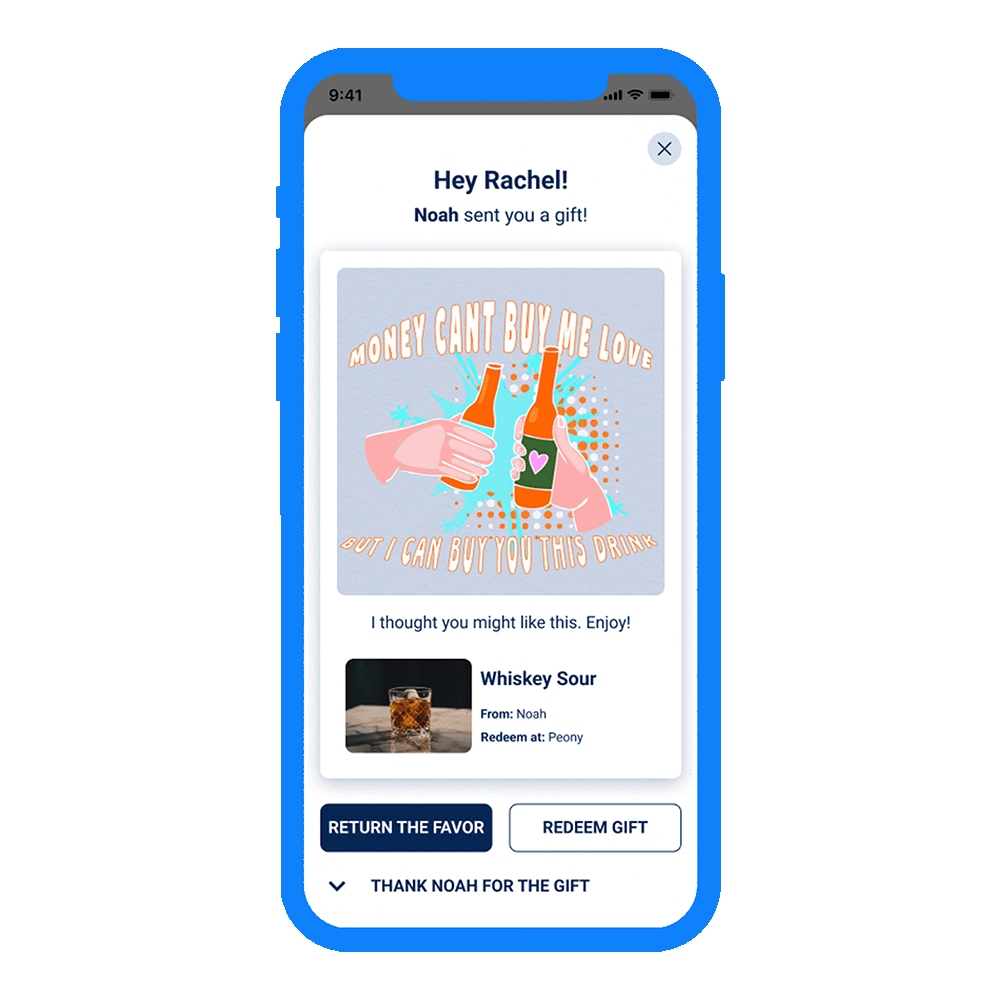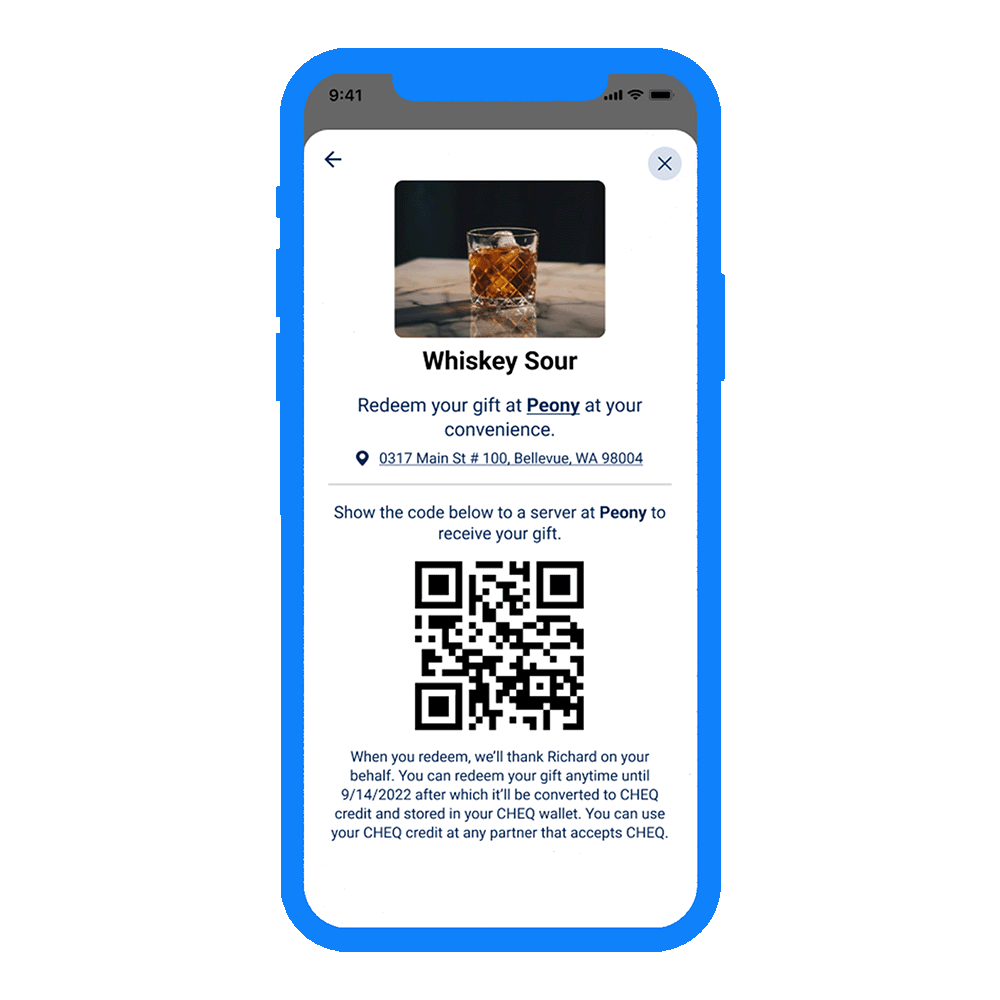 Can't

Make

it,

but

still

Made

it
Toast your friend on their birthday with their favorite drink or meal. CHEQ gifting makes it possible.
With CHEQ gifting, distances melt away and you can deliver personalized gifts to keep the good times coming.
Send a bottle to your beau and make their night extra special. CHEQ gifting allows you to make someone's night memorable. no matter where you are.
Don't know how to say hi? Take the first step by gifting them a drink. With CHEQ you'll always have a wingman by your side.
Buddy out on a date and you want to help him flex? CHEQ them something that will really make the night memorable.
Want

to

go

all

in

with

us?
Finally, a POS without the double entendre. The World's First and Only Social POS & Mobile Order Pay Platform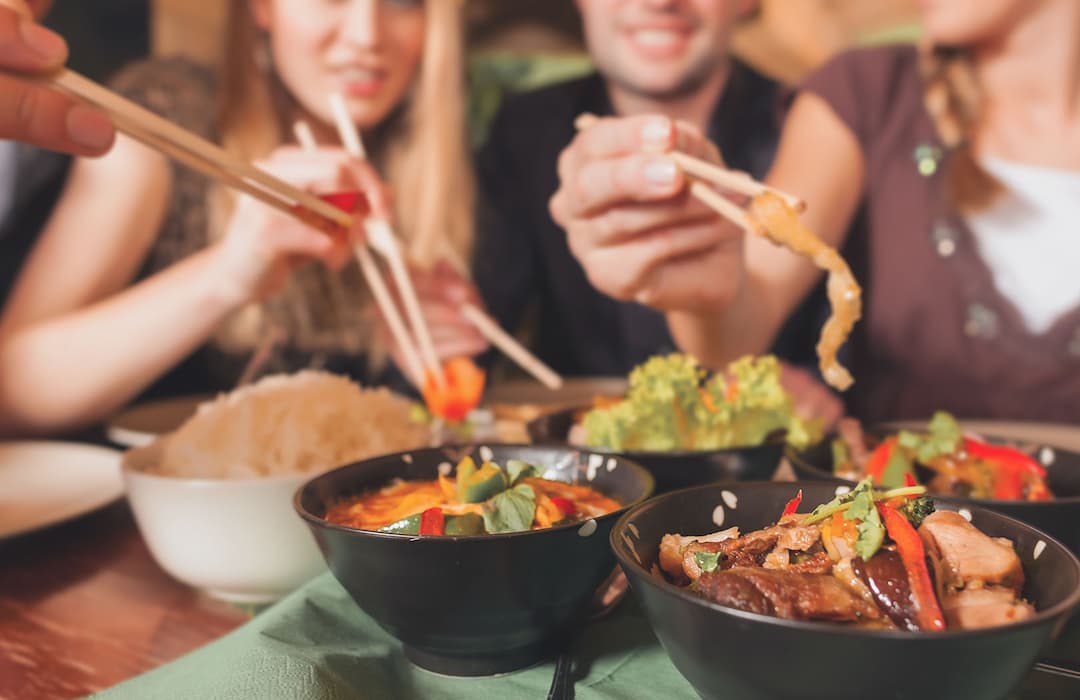 Attracting new customers by sending coupons, discounts, etc. in real time. Customize marketing based on guest preferences, vegetarian, gluten-free, etc.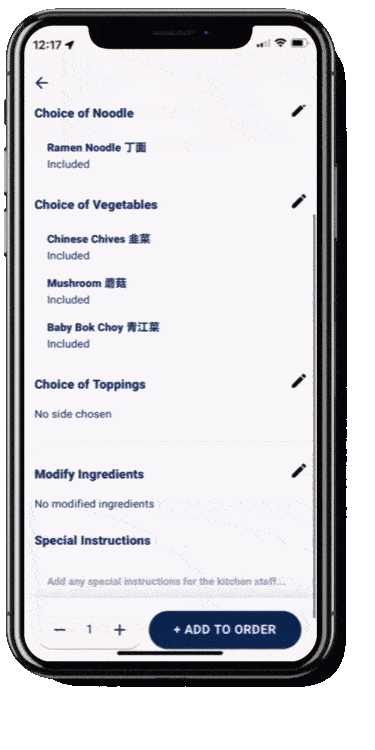 Get

more

orders

with

higher

margins
Social sharing, up to 10% of guests send / receive social. Avg. Check increased by 28%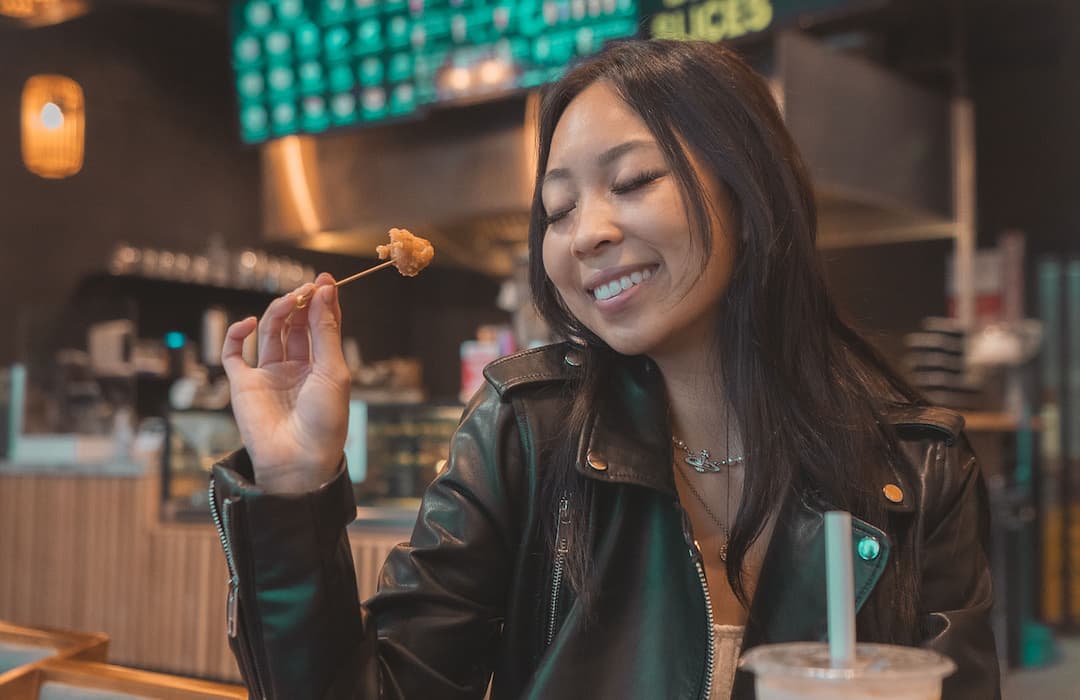 Get

more

repeat

customers
Leverage data about my guests to inform decisions. Increase repeat customers by 22%
Want to keep your POS?
Find out how to integrate CHEQ here.
Learn More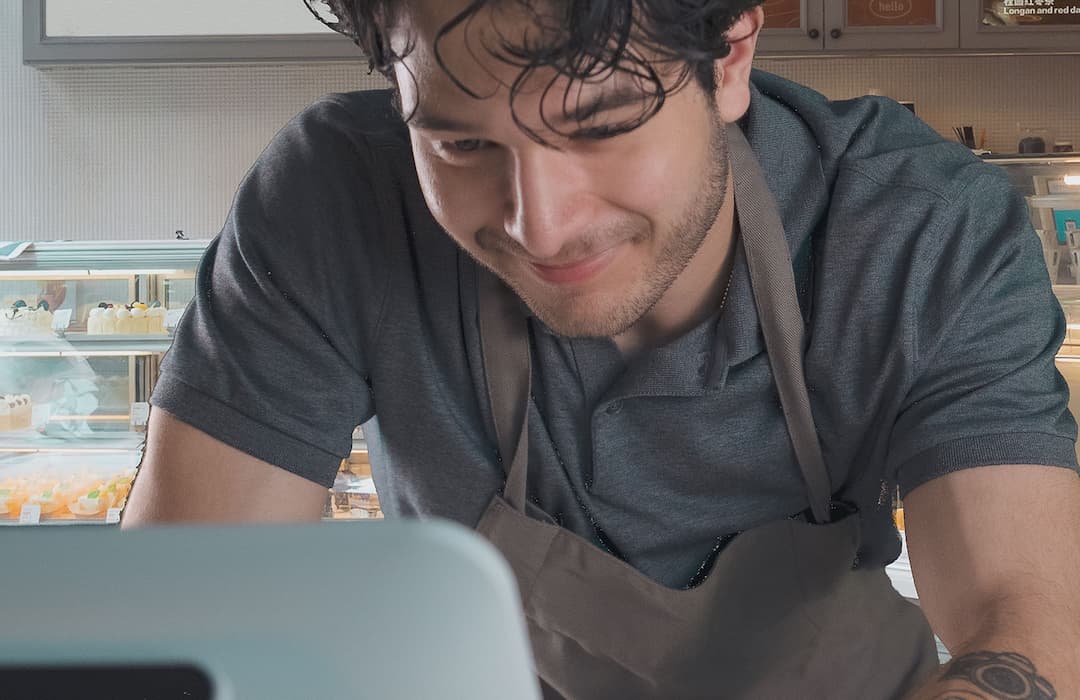 CHEQ-REGISTER™ was created for high-volume, high-pressure environments where long staff training sessions are not practical or possible. The intuitive interface ensures that staff can learn to use the equipment within minutes to keep the line moving.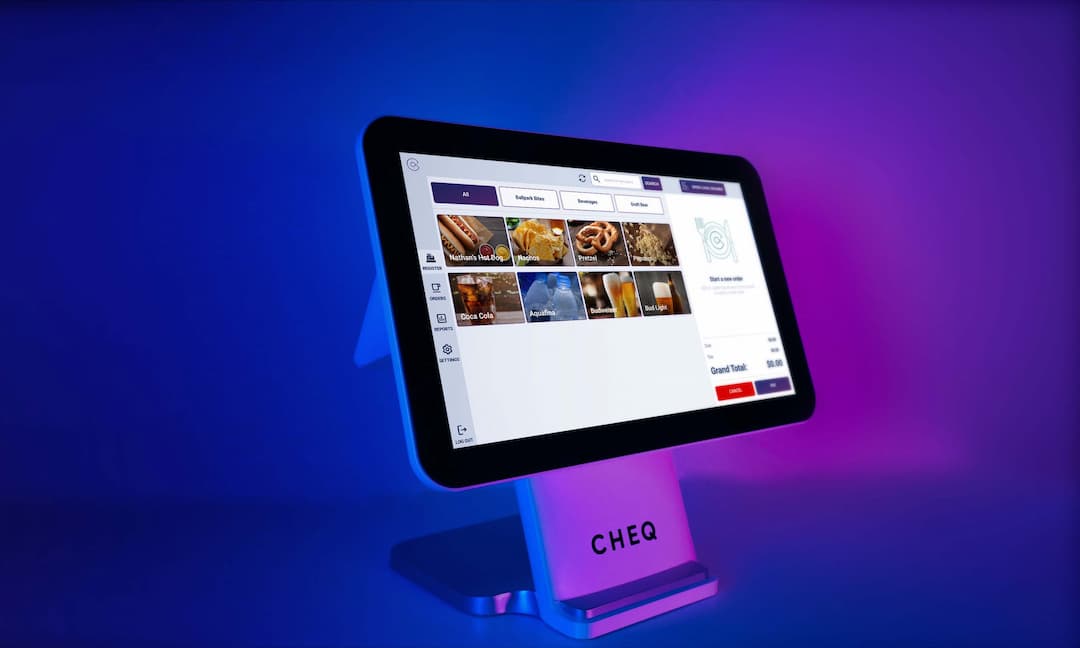 Ditch expensive POS systems that come with rental fees, equipment surcharges, and other hidden costs by switching to CHEQ-Register™. Unlike other predatory POS platforms, CHEQ-Register™ is free and easy to install and use. We make our money by taking the standard payment processing fee with no reduction to your bottom line.
With CHEQ-REGISTER™, designated staff can 86 items with a few easy clicks. You can update your ordering system in seconds. The customer-facing screens and mobile app will all update in real time.
Introducing

Mobile-Order

Pay
Seamlessly integrate with your existing POS or use ours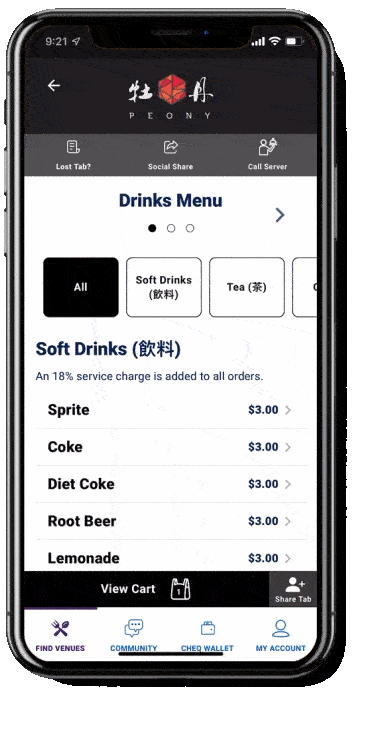 Mobile ordering accelerates your restaurant - translating to more sales for you. CHEQ restaurants have found an average 10 minutes faster table turns, nearly one additional table per hour; making the most of your high-occupancy periods.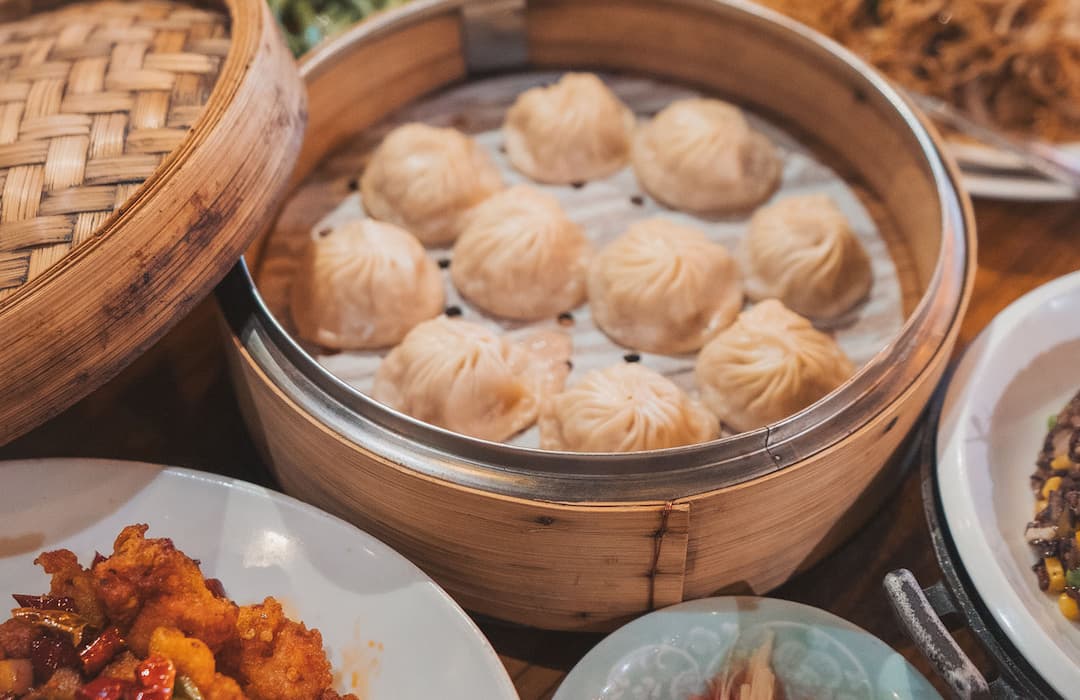 Customers that use mobile ordering spend an average of 28% more per ticket. In-app upselling and add-ons increase ticket size without pressure or stigma.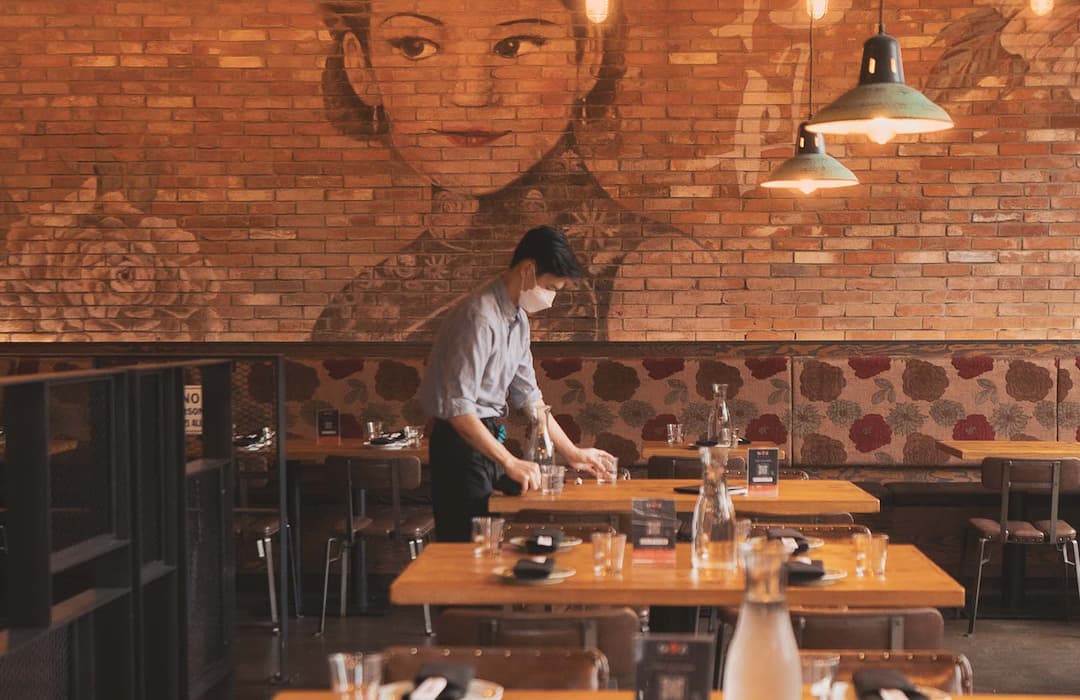 Staff can serve more tables, faster and earn higher tips. Owners can save 30-35% labor costs by integrating mobile ordering into their offerings.
Book

a

demo
We're excited to connect with you!